Fernandez's new Outpatient Clinic at Necklace Road, Sec'bad, opens Nov 20, 2023. Appointments: 18004191397 / 04040222397. Find us Here.
Centralized appointments are now available 24x7, call toll free 1800 419 1397 for assistance. Please click here to book an appointment for your consultation.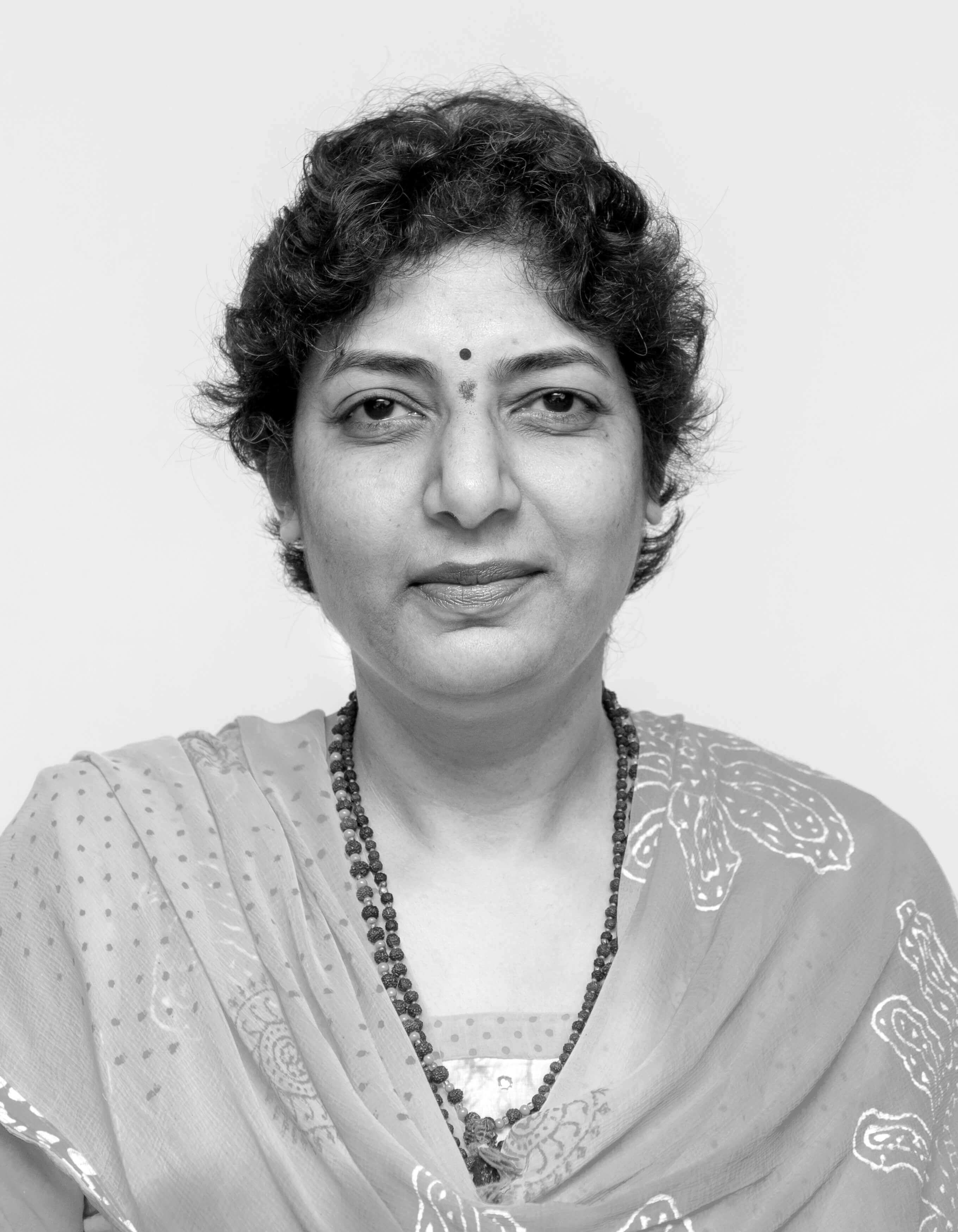 Dr Padmaja Yelisetty
Experience
|
19 Years
Dr Padmaja is the Medical Director and Consultant Obstetrician and Gynaecologist at Fernandez Hospital, Bogulkunta. Her training in India and United Kingdom for over two decades in two very different health care systems has enhanced her clinical experience. This includes managing pregnant women with various fetal anomalies. She also completed her ATSM Modules in benign vaginal surgery and benign abdominal open and laparoscopic surgery. She also completed a voluntary stint in Mugu, Nepal as a reproductive care doctor. Dr. Padmaja is proficient and passionate about teaching and training juniors and hospital staff. She is very adept in ventouse and forceps deliveries and performs complicated Caesarean sections.
Languages Known
English, Hindi, Telugu, Tamil, Nepali