Centralized appointments are now available 24x7, call toll free 1800 419 1397 for assistance. Please click here to book an appointment for your consultation.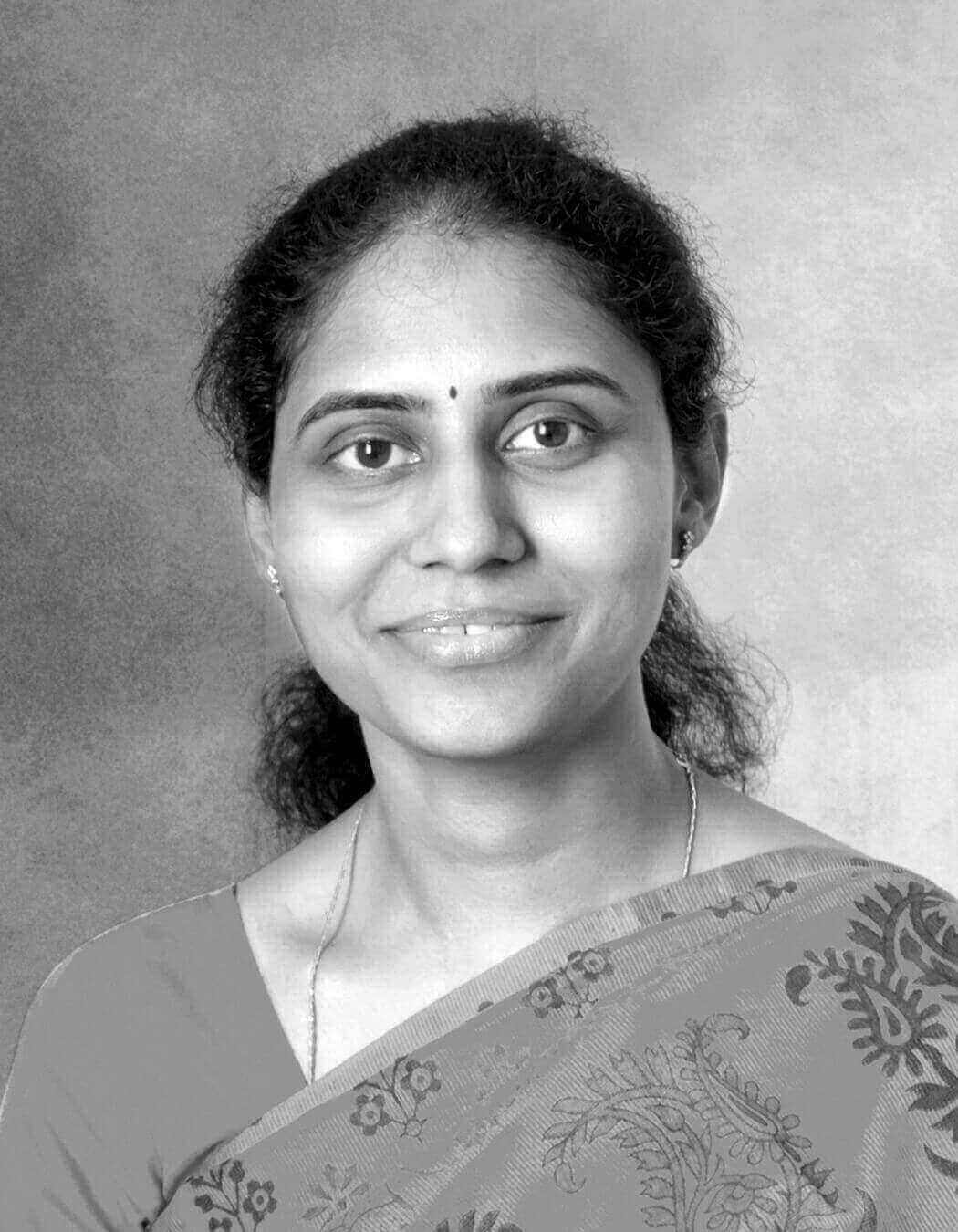 Dr Rajitha Beeravalli
Experience
|
10 Years
Dr Rajitha (DGO) is a Consultant Obstetrician with 10 years' experience at Fernandez Hospital. She is also the Co-ordinator for the Midwifery Programme and the Professional Midwifery Education and Training (PMET) Programme started by Fernandez Hospital in 2011. Dr Rajitha conducts teaching sessions for Registrars and Junior Doctors and serves as Faculty in the Hospital Workshops. She also conducts regular teaching sessions for nurses and trainee midwives. Dr. Rajitha has been certified as trainer for the ALSO Course, where she is invited as faculty.
Favourite Pastime
Listening to Music, Gardening