Visit Fernandez's new Outpatient Clinic at Necklace Road, Sec'bad. Slots are now open; Call 040 4780 7575 for appointments.
Centralized appointments are now available 24x7, call toll free 1800 419 1397 for assistance. Please click here to book an appointment for your consultation.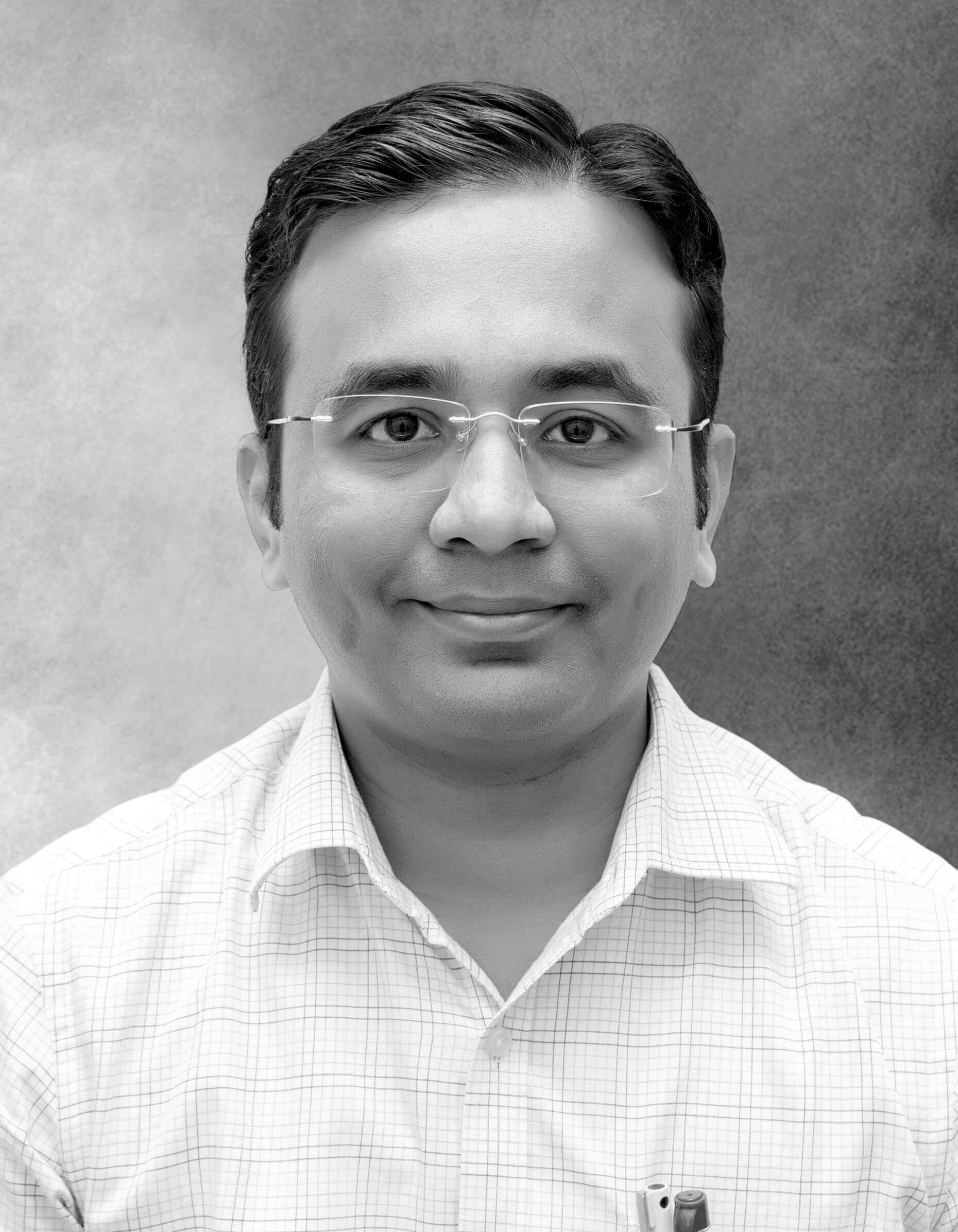 Dr Saikiran D
Experience
|
10 Years
Dr Sai Kiran completed his MBBS and MD (Paediatrics) from the Govt. Medical College, Bhavnagar, Gujarat, and his DNB (Neonatology) from Fernandez Hospital, Hyderabad. He has also completed training courses on Neonatal Echocardiography and Neurosonogram. His areas of interest include Neonatal Ventilation and CPAP.
Favourite Book(s)
When Breath Becomes Air, Paul Kalanithi