Visit Fernandez's new Outpatient Clinic at Necklace Road, Sec'bad. Slots are now open; Call 040 4780 7575 for appointments.
Centralized appointments are now available 24x7, call toll free 1800 419 1397 for assistance. Please click here to book an appointment for your consultation.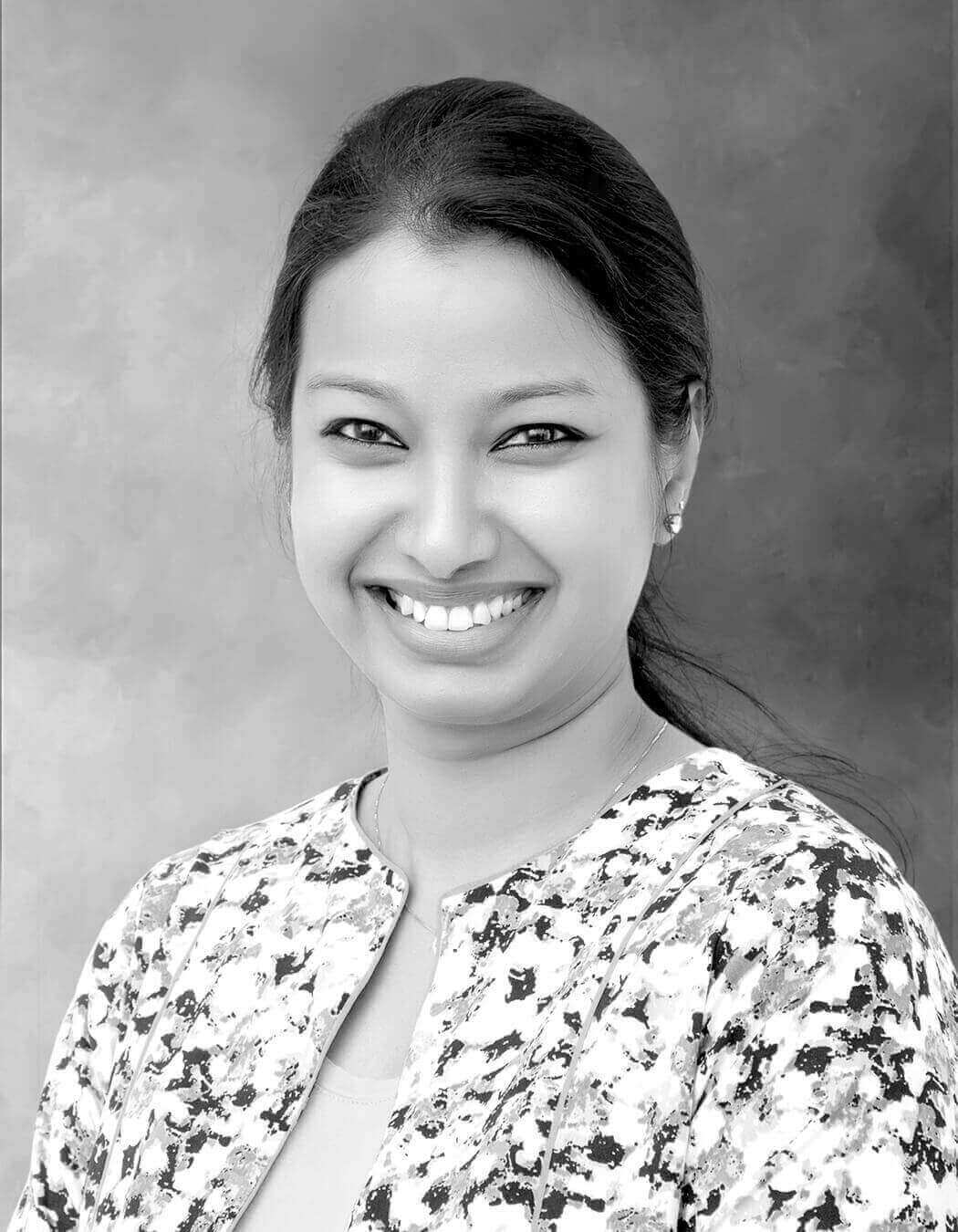 Dr Latha Balasundaram
Experience
|
11 Years
Dr Latha Balasundaram is the Head of Physiotherapy at Fernandez Hospital. She has completed her Maters in Physiotherapy from Durgabai Deshmukh College of Physiotherapy, Hyderabad. She believes in the holistic healing that physiotherapy offers and believes that compassion and patience in physiotherapy goes a long way. Besides being an experienced physiotherapist, she is also a Lamaze Certified Childbirth Educator, Board Certified Lactation Counselor, and a Pelvic floor Specialist.
Qualification
Masters in Physiotherapy, Lamaze Certified Childbirth Educator
Favourite Book(s)
The Kite Runner, Khaled Hosseini, To Kill A Mocking Bird, Harper Lee
Favourite Singer(s)
Micheal Jackson, Bruno Mars, Ed Sheeran
Favourite Pastime
Sketching, Music, DIY Arts, Crafts