Visit Fernandez's new Outpatient Clinic at Necklace Road, Sec'bad. Slots are now open; Call 040 4780 7575 for appointments.
Centralized appointments are now available 24x7, call toll free 1800 419 1397 for assistance. Please click here to book an appointment for your consultation.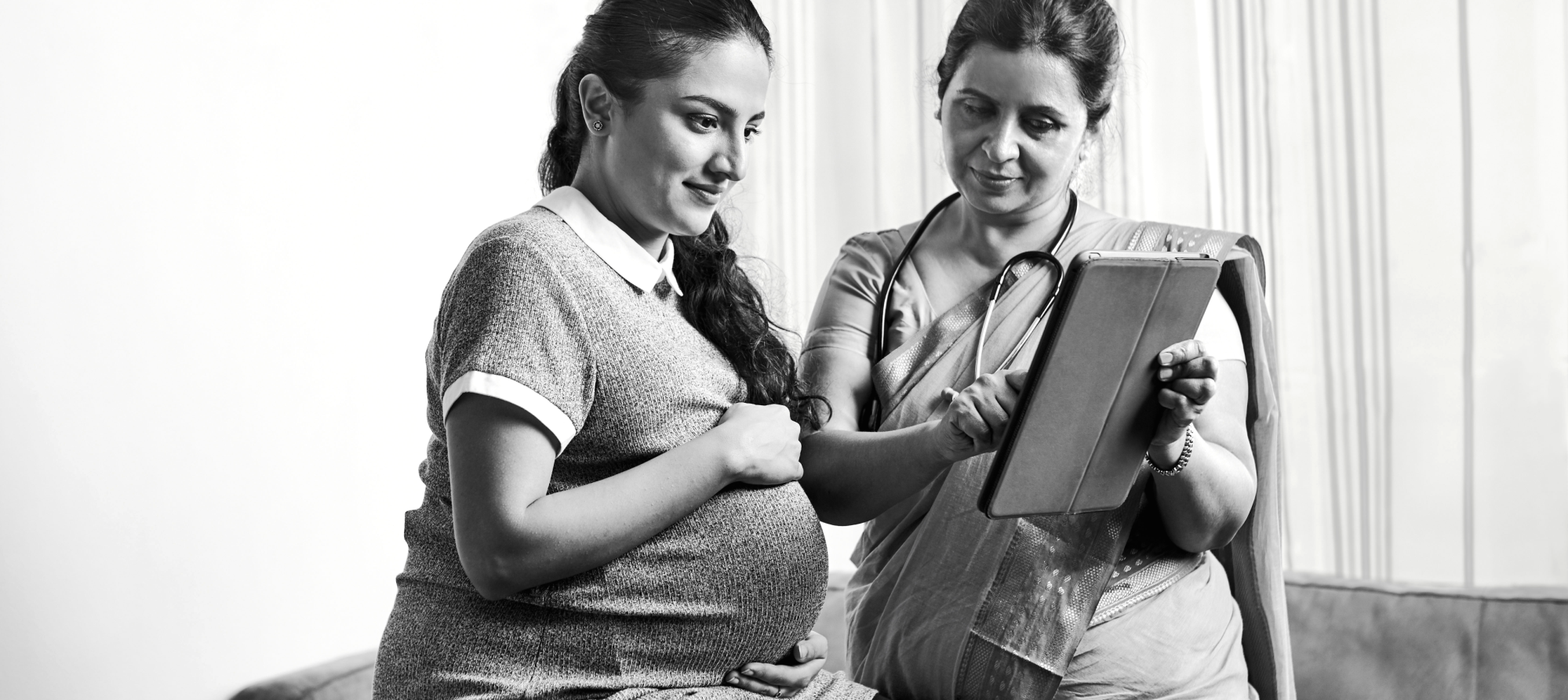 OUR PLEDGE TO
TRANSPARENCY
FOR DECADES NOW, Fernandez Hospital has been providing high-quality, compassionate care to women, new-born, and children. We strongly believe in staying transparent and sharing key hospital statistics with you to help you make informed decisions. Being transparent about our data helps us stay accountable and serve you better.
OUR KEY HOSPITAL STATISTICS FOR NOVEMBER Watch Now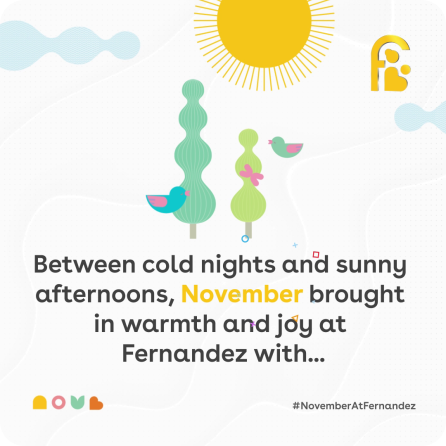 Low-Risk Births
(Group 1 Robson)
Lower Segment
Cesarean Section
(LSCS)
NOVEMBER 2023
Tracking births month-on-month, and the variety of ways Fernandez Hospital helps deliver them, is a good measure of success. In November, we had...
Breech Births
Delivered Normally
Spontaneous
Vaginal Deliveries
(SVDs)
Trials Of Labour
After Caesarean
(TOLAC)
Vaginal Births
After C-Section
Women Used
Hydrotherapy
For Pain Relief
FERNANDEZ HOSPITAL is committed to minimise unnecessary medical interventions including cesarean sections and support normal physiological births. Professional midwives working collaboratively with obstetricians are a key factor in this endeavour.
Of the total births in the month of November, 55.1% of births were midwife-led.
The incidence of Vaginal Birth After Caesarean Section (VBAC) in November 2023 is 36.8%