Visit Fernandez's new Outpatient Clinic at Necklace Road, Sec'bad. Slots are now open; Call 040 4780 7575 for appointments.
Centralized appointments are now available 24x7, call toll free 1800 419 1397 for assistance. Please click here to book an appointment for your consultation.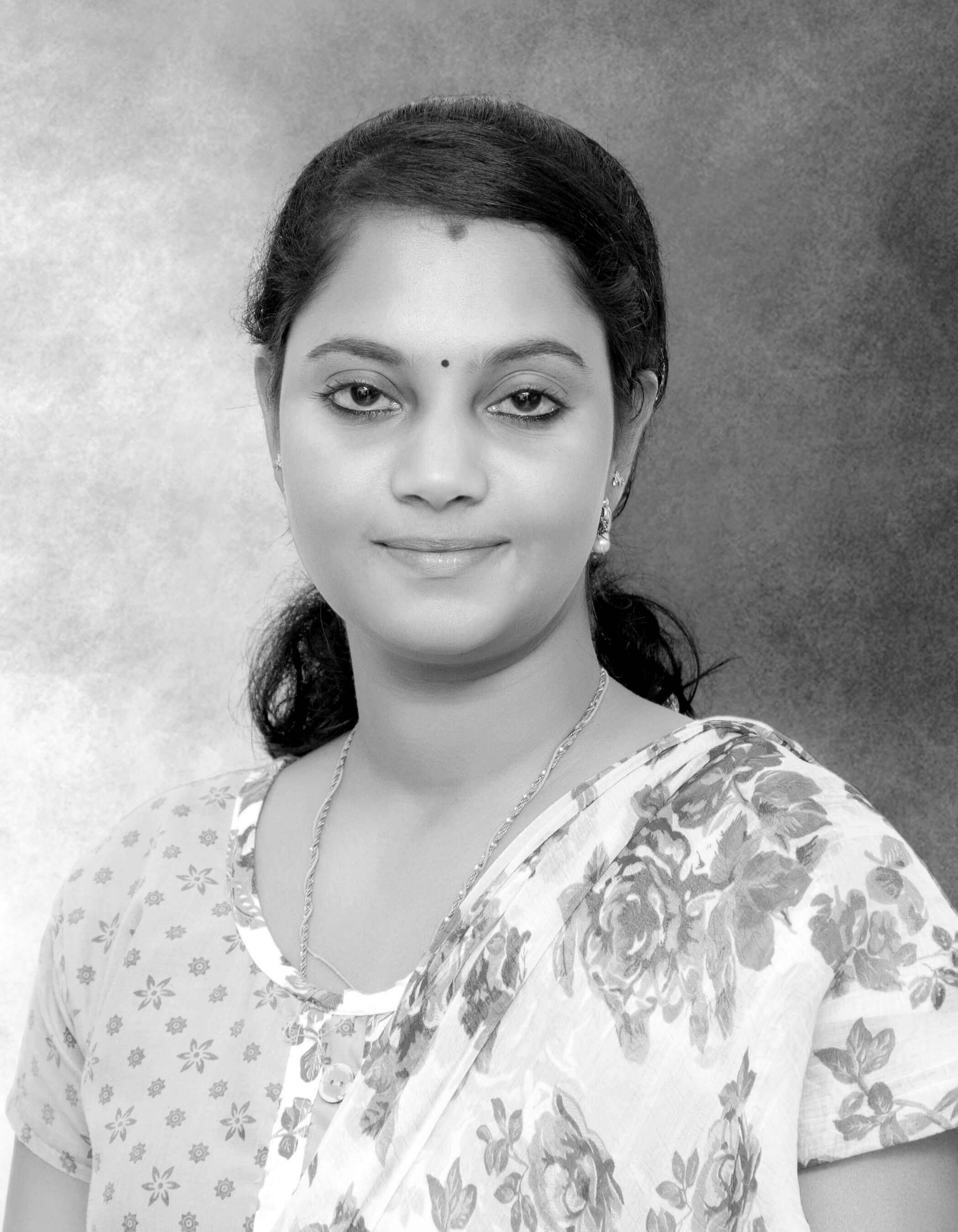 Dr Sivapriya G
Experience
|
8 Years
Sivapriya completed her Masters in Orthopaedic Physiotherapy and is a certified manual therapist. She has trained in PNF techniques, Hand Therapy and Sensory Integration, and has also specialized in post-surgical splints.
Favourite Pastime
Reading Story Books,Art and Craft,Drawing