Visit Fernandez's new Outpatient Clinic at Necklace Road, Sec'bad. Slots are now open; Call 040 4780 7575 for appointments.
Centralized appointments are now available 24x7, call toll free 1800 419 1397 for assistance. Please click here to book an appointment for your consultation.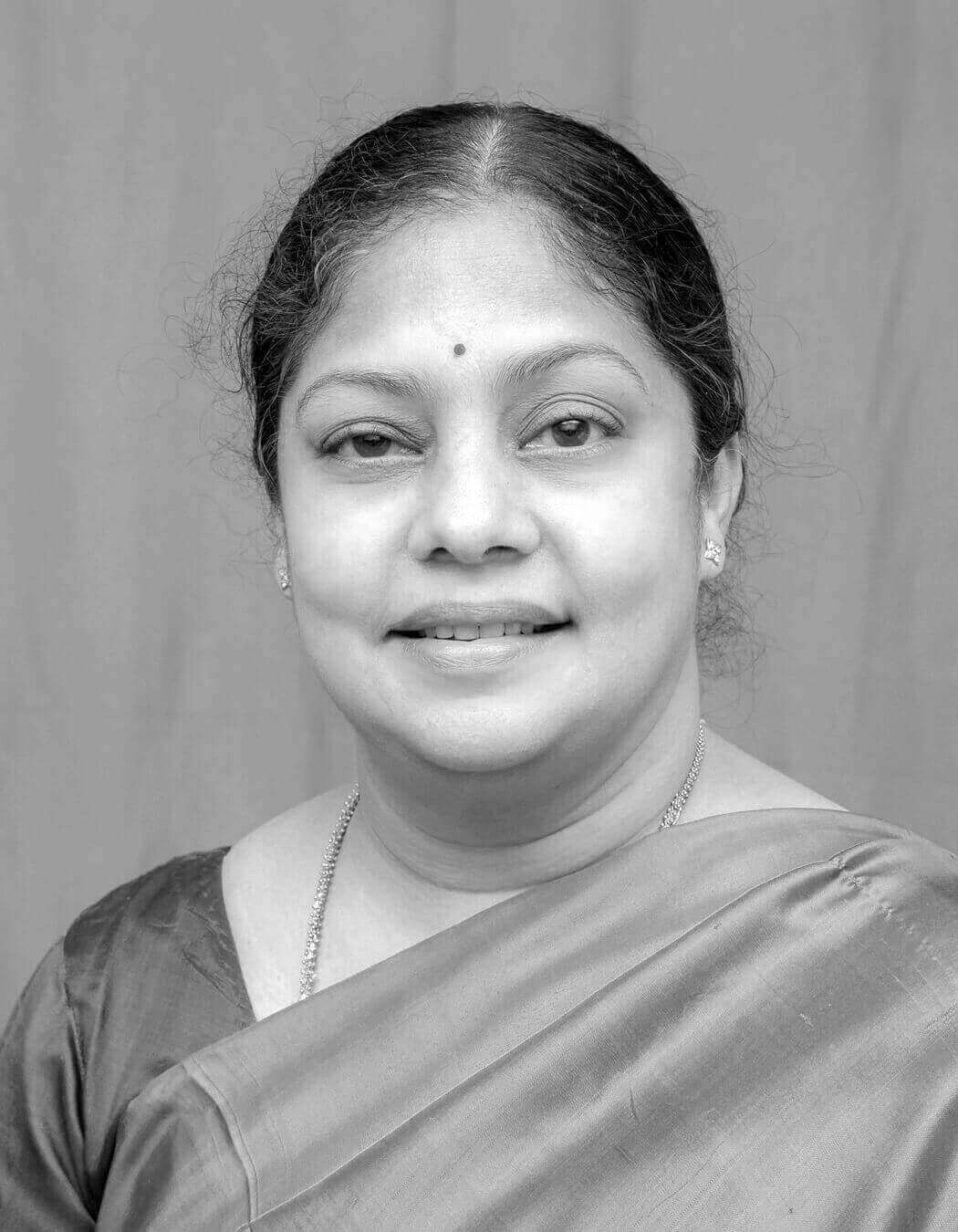 Dr Kameswari Surampudi
Experience
|
22 Years
Dr Kameswari joined Fernandez Hospital in 2007. Prior to that she worked for 10 years in the NHS, UK. She is a postgraduate from Gandhi Medical College, Hyderabad. She obtained her Certificate of Completion of Specialist Training (CCST) in Gynecology & Obstetrics from RCOG, London. In addition to this, she is accredited with the British Colposcopy Society (BSCCP). Apart from general Obstetrics, her interests include office gynaecology covering colposcopy, out patient hysteroscopy, management of menstrual disorders and endoscopic surgeries.
Favourite Pastime
Reading Books, Listening to Music and Pravachans, Looking after Elders in Family