Visit Fernandez's new Outpatient Clinic at Necklace Road, Sec'bad. Slots are now open; Call 040 4780 7575 for appointments.
Centralized appointments are now available 24x7, call toll free 1800 419 1397 for assistance. Please click here to book an appointment for your consultation.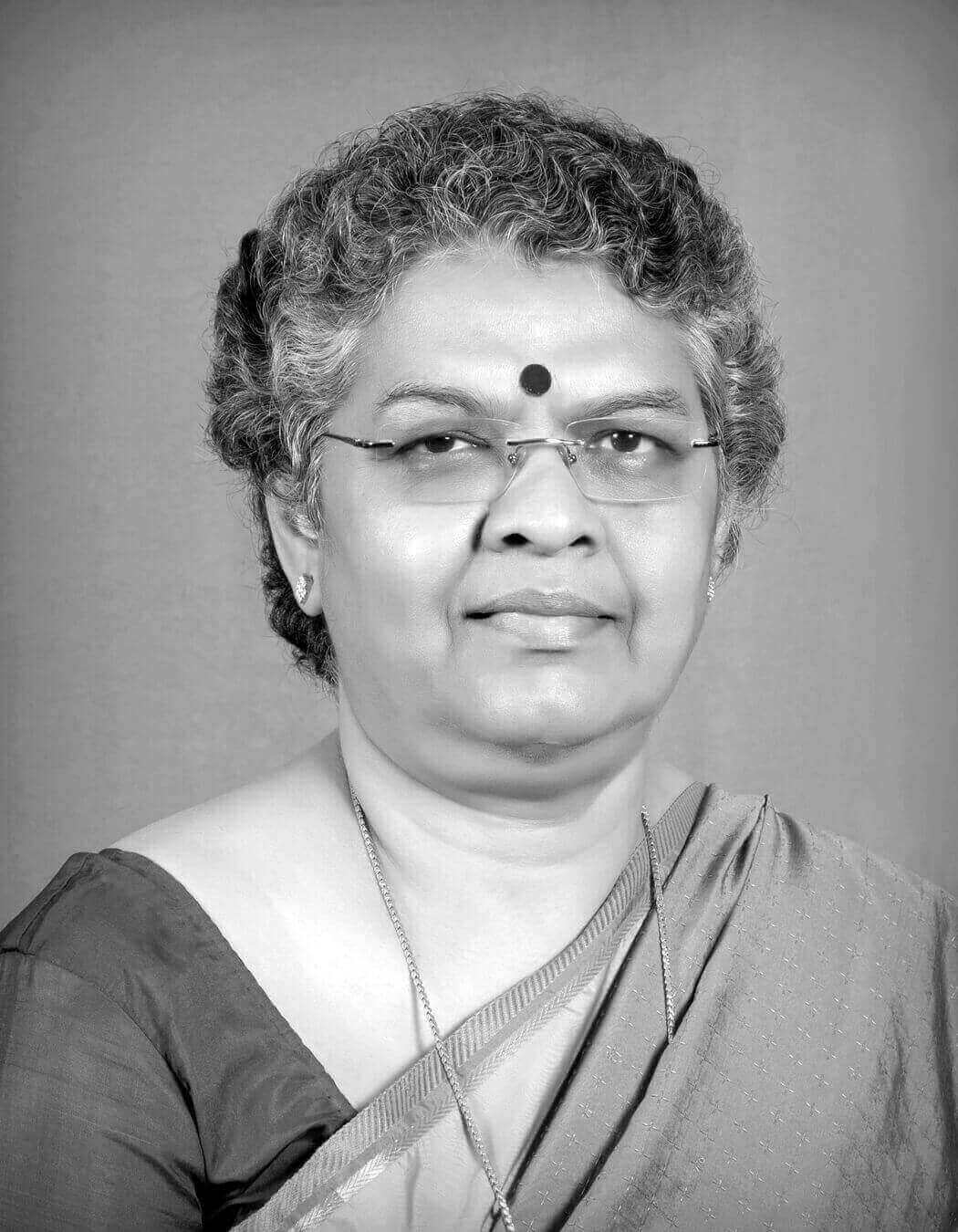 Dr Kasthuri Sarvotham
Experience
|
38 Years
Dr Kasthuri is a senior consultant and a member of the Core Group of Doctors at Stork Home. She obtained her postgraduate DGO certification from Calicut Medical College, Kerala. Having joined the hospital in 1980, Dr. Kasthuri had the privilege of working closely with the founders of the hospital. With her vast experience of 35 years and her compassionate approach, she is a very popular consultant and has a large volume of patients. She runs the educational programme for nurses and is a member of the Ultrasound Team. She is also a member of the Grievance Committee. A fair-minded personality, she is well loved by the nursing and paramedic staff.
Favourite Book(s)
Who Moved My Cheese, Ikigai
Favourite Pastime
Listening to Music, Gardening
Languages Known
Hindi, Telugu, Malayalam, Konkani , English