Centralized appointments are now available 24x7, call toll free 1800 419 1397 for assistance. Please click here to book an appointment for your consultation.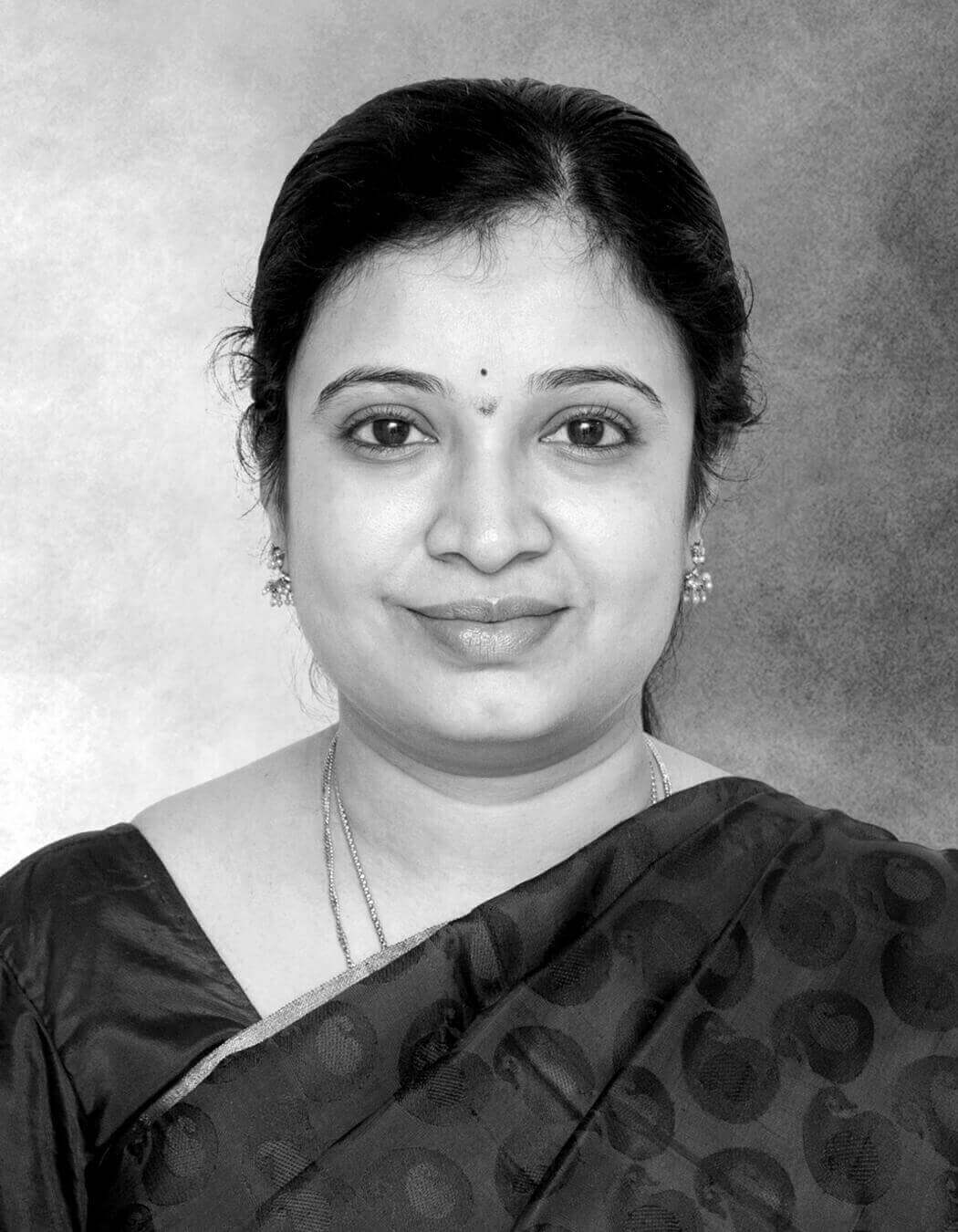 Dr Swapna Reddy Sathu
Experience
|
9 Years
Dr Swapna joined Fernandez Hospital in 2015 as a Registrar and subsequently completed her Fellowship in ObsMed in 2017. She is adept at handling both normal and instrumental deliveries and is experienced in managing high-risk pregnancies and infertility issues.
Qualification
DGO, DNB, Post Doctoral Fellowship in Obstetric Medicine
Favourite Pastime
Listening to Music, Travelling