Centralized appointments are now available 24x7, call toll free 1800 419 1397 for assistance. Please click here to book an appointment for your consultation.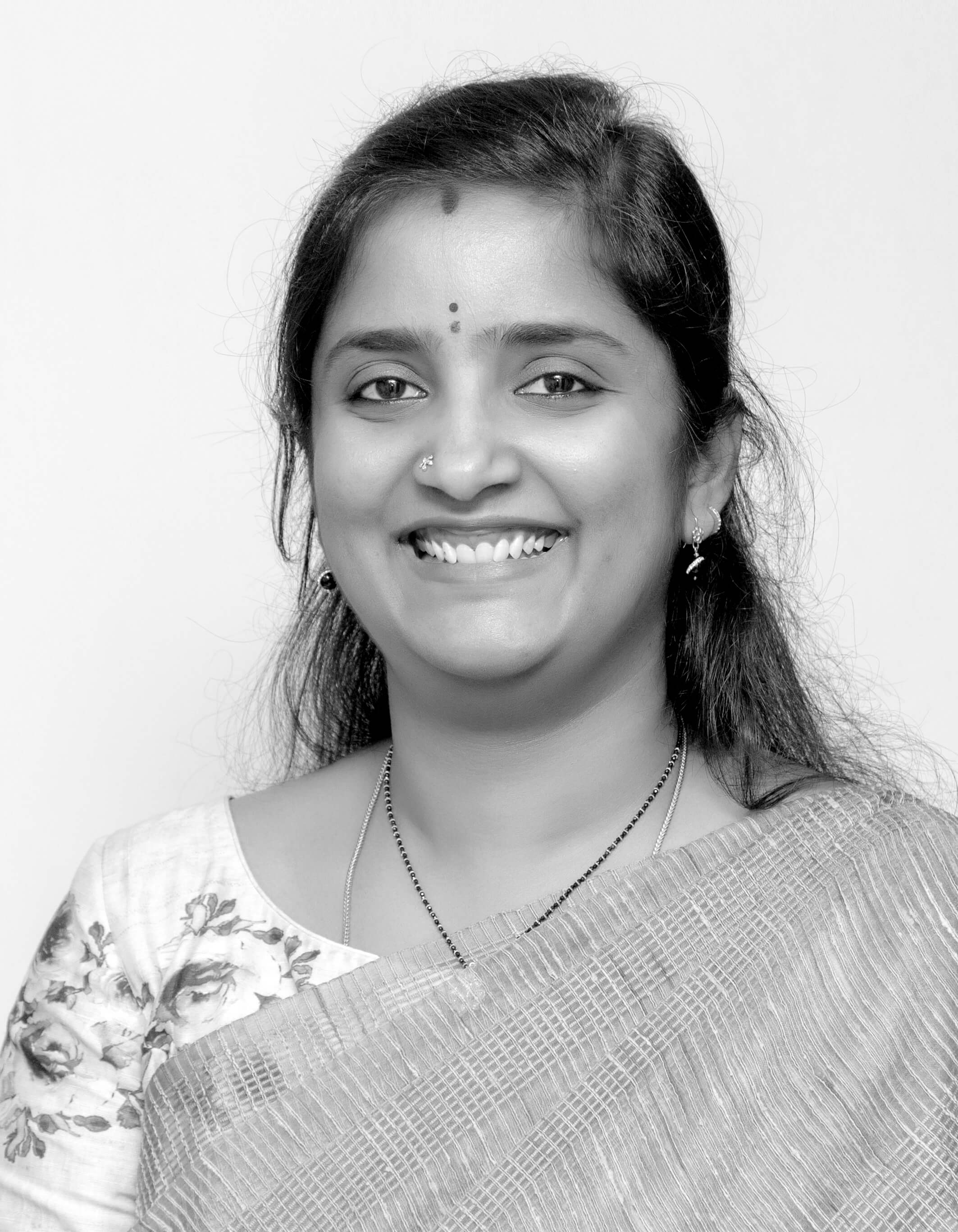 Dr Pallavi Chandra Ravula
Experience
|
8 Years
Dr Pallavi is a Consultant in the Department of Obstetrics at Fernandez Hospital. She conducts OP Clinics at the Hyderguda Unit on Fridays and 2nd and 4th Saturdays She completed her MS in ObsGyn from Deccan College of Medical Sciences in 2010. She has conducted several workshops on Electronic fetal monitoring. She is a faculty for Multidisciplinary Obstetric and Midwifery Simulation workshops in India and an Advanced Life Support in Obstetrics Course instructor. Dr. Pallavi has presented several scientific posters including an award winner in 2014. Her ongoing research work includes Grow Centiles and Maternal Near Miss Audits. She has done several certification courses. Her interests include: Labour Ward Management and Electronic Fetal Monitoring.