Visit Fernandez's new Outpatient Clinic at Necklace Road, Sec'bad. Slots are now open; Call 040 4780 7575 for appointments.
Centralized appointments are now available 24x7, call toll free 1800 419 1397 for assistance. Please click here to book an appointment for your consultation.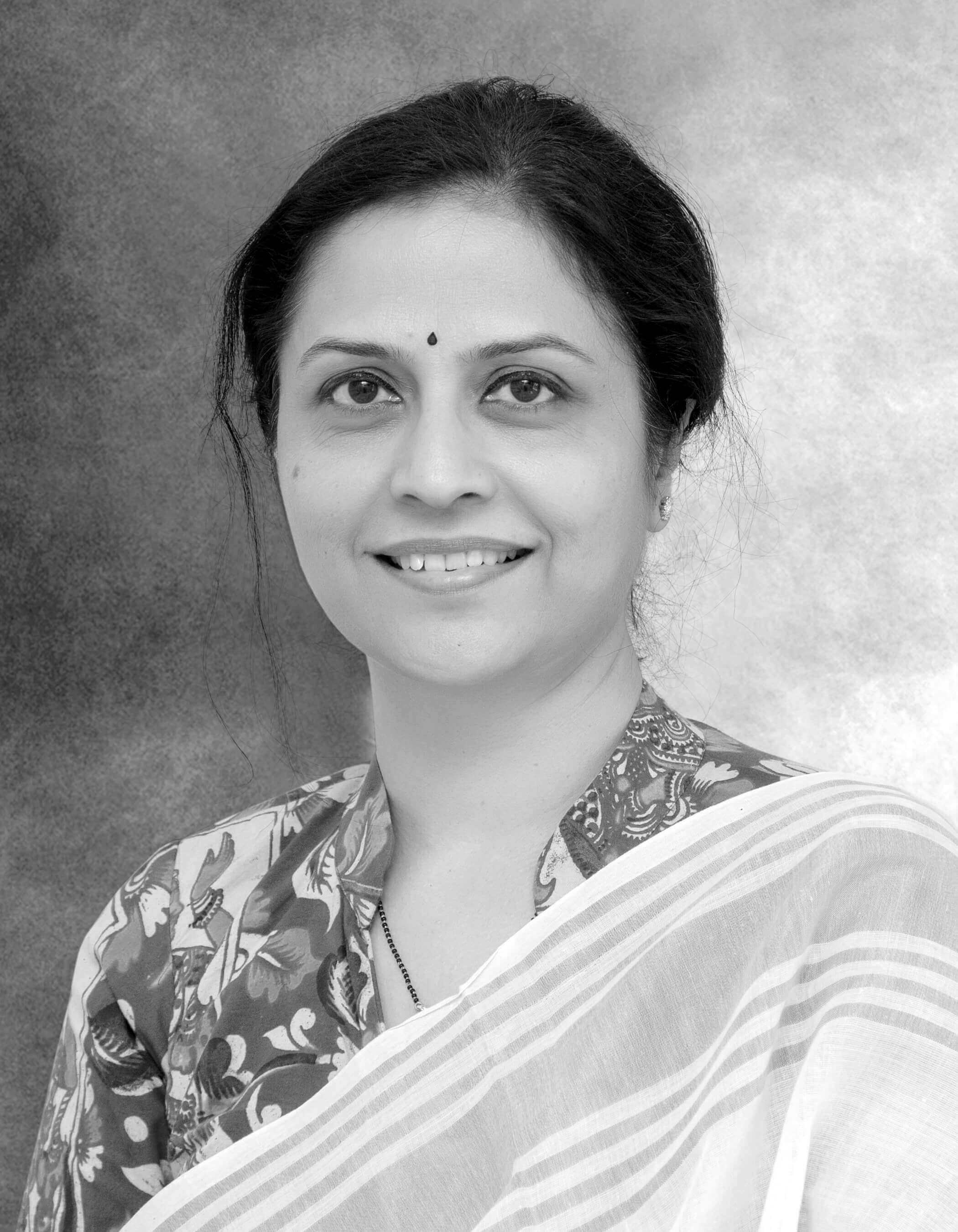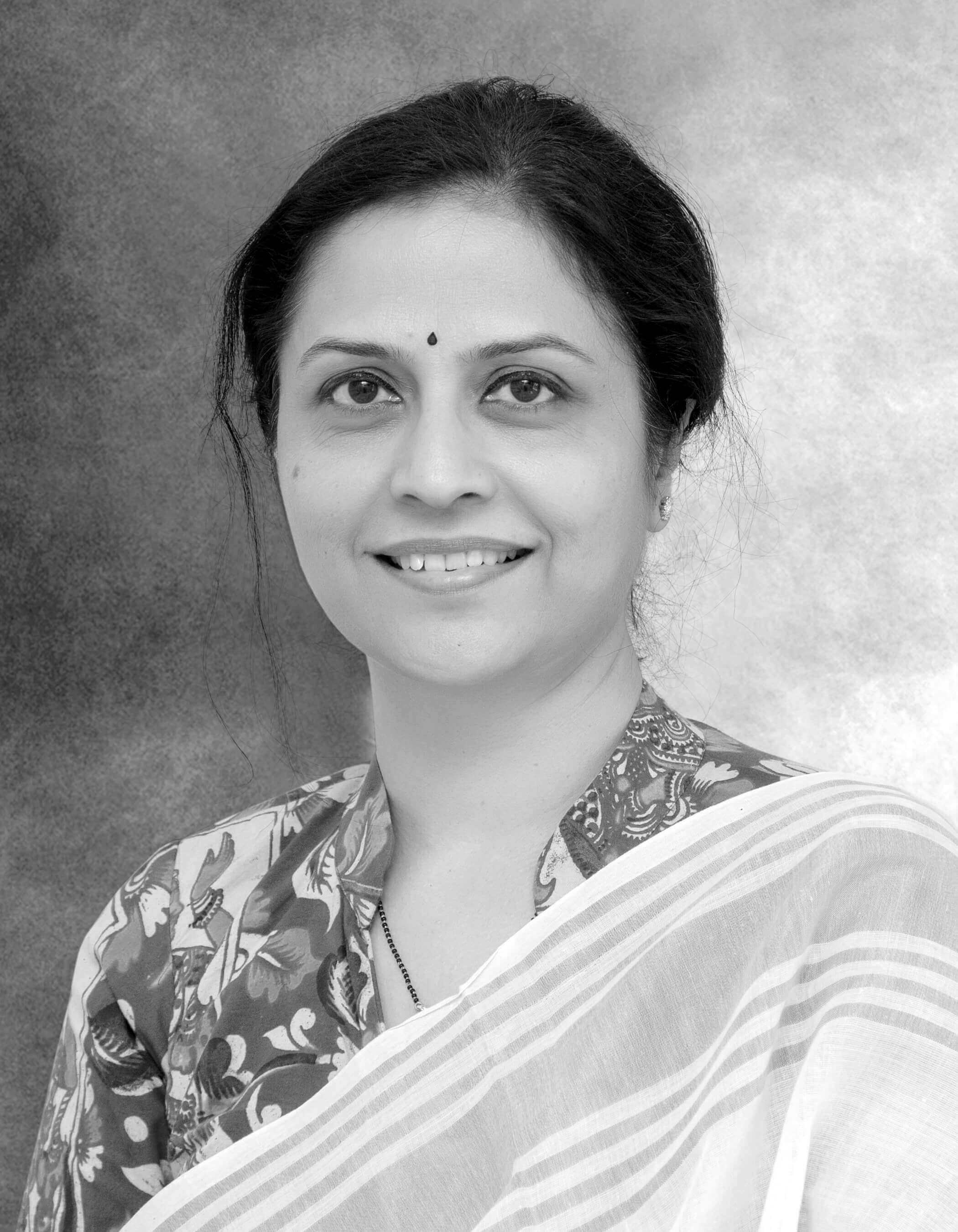 Dr Krupa Patalay
Experience
|
18 Years
Dr Krupa is the Head of Obstetric Services at Unit 1 in Bogulkunta, having 18 years experience. She has vast experience in treating high risk obstetric cases. Her expertise also covers a wide range of gynaec surgeries. Her special interests are laparoscopy and hysteroscopy. She has also successfully treated infertility cases. Dr. Krupa has a passion for teaching, having trained undergraduates and postgraduates for the past 18 years.
Languages Known
English, Hindi, Telugu, Kannada, Marati