Visit Fernandez's new Outpatient Clinic at Necklace Road, Sec'bad. Slots are now open; Call 040 4780 7575 for appointments.
Centralized appointments are now available 24x7, call toll free 1800 419 1397 for assistance. Please click here to book an appointment for your consultation.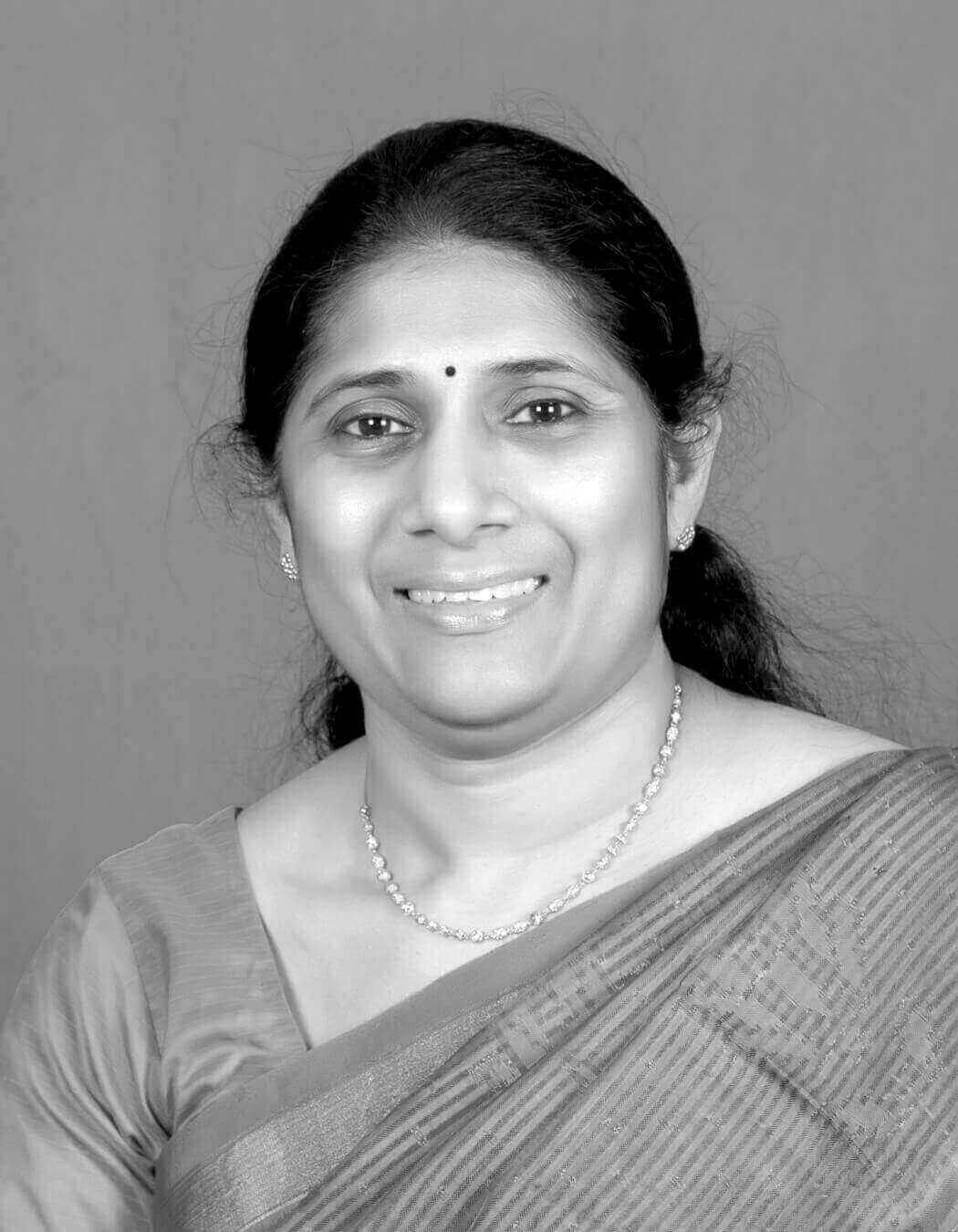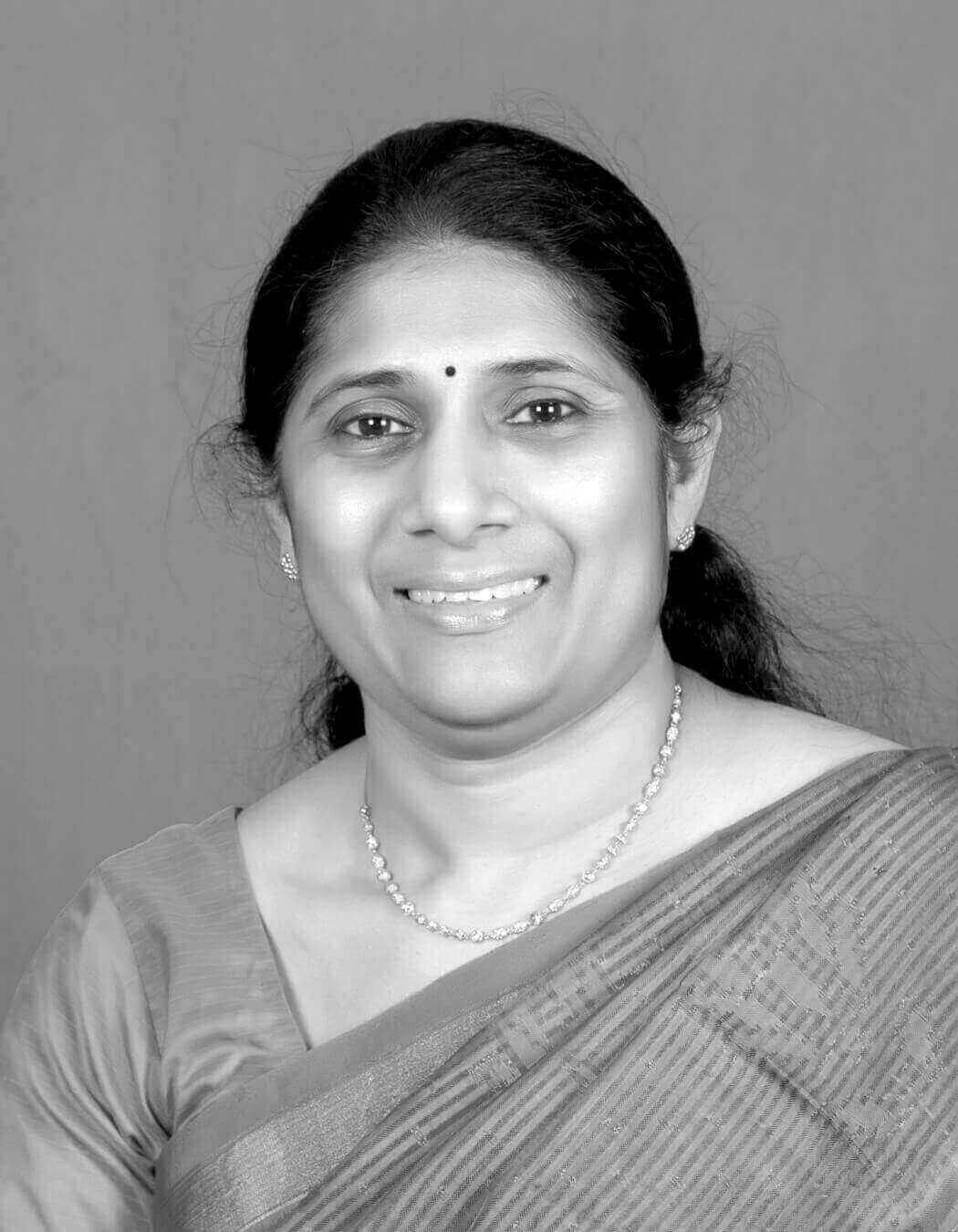 Dr Latha Sashi
Experience
|
17 Years
Dr Latha Sashi is Consultant Nutritionist at Fernandez Hospital for the past 17 years. Dr. Latha's speciality is Pregnancy and Post-Natal Nutrition, Maternal and Paediatric Nutrition, Customized Medical Nutrition Therapy Packages for Overweight and Obesity, Gestational Diabetes, Cardiovascular Diseases, Osteoporosis, Infertility, Hormone Imbalance and Menopause. She is a recipient of the Outstanding Young Scientist Award by Nutrition Society of India: A N Radha National Award in 2011 and an International Award at Sydney in 2012.
Favourite Book(s)
To Sir With Love, Gone With The Wind
Favourite Singer(s)
Yesudas, Jagjit Singh, Chitra, Lata Mangeshkar
Languages Known
English,Hindi,Telugu, Malayalam