Centralized appointments are now available 24x7, call toll free 1800 419 1397 for assistance. Please click here to book an appointment for your consultation.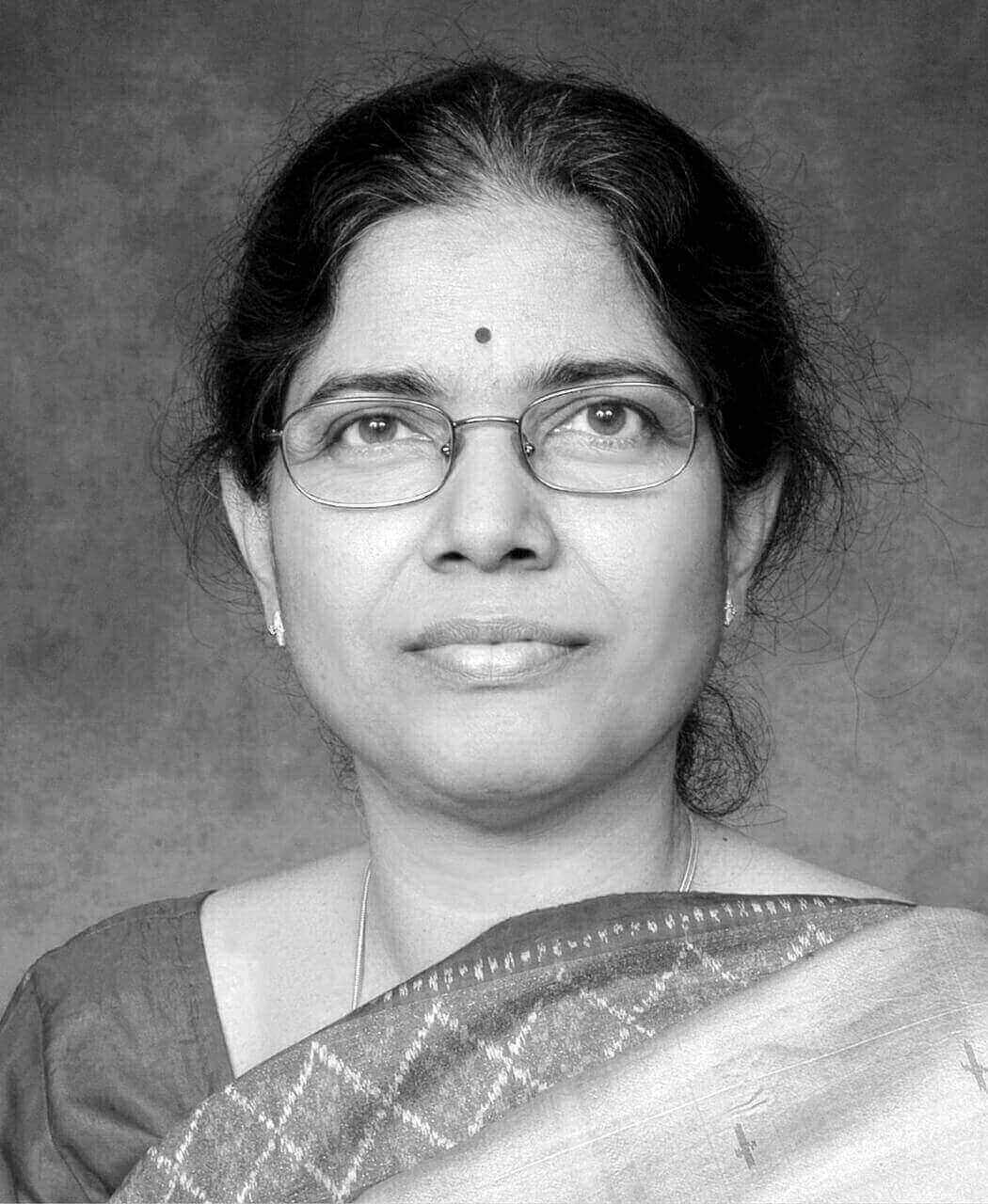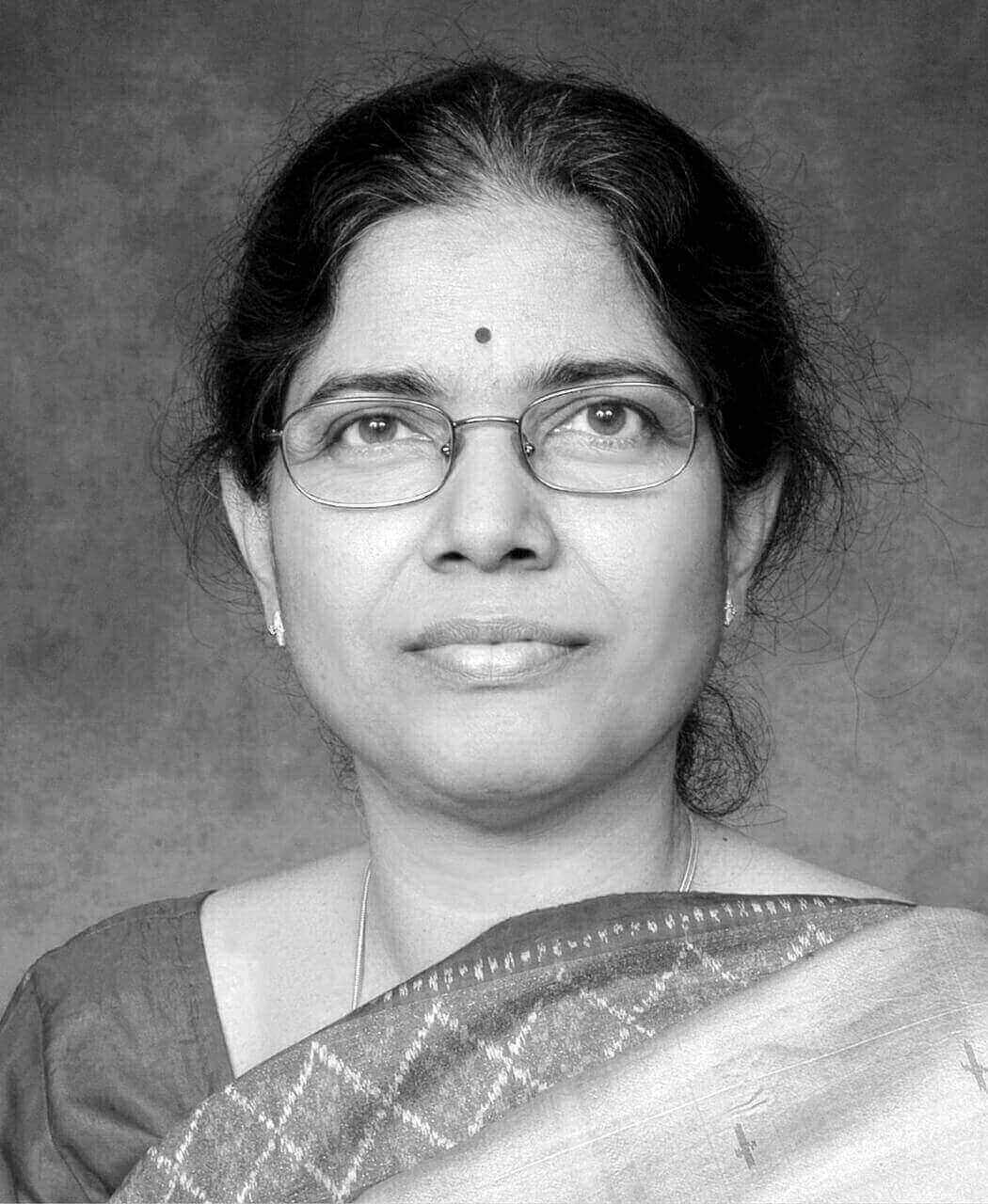 Dr Shashikala Dasari
Experience
|
30 Years
Dr Shashikala (MD) is a senior consultant gynaecologist with nearly three decades of experience. She is a member of the Core Group of Consultants who joined Fernandez Hospital in 1990. She is especially interested in Laparoscopic Surgery and the Management of Infertility. Her quiet and patient demeanor and her excellent surgical skills have endeared her to her clients.
Favourite Book(s)
Sapiens- brief history of humankind
Favourite Pastime
Semi-classic Music, Gardening
Languages Known
Telugu , English and Hindi