Visit Fernandez's new Outpatient Clinic at Necklace Road, Sec'bad. Slots are now open; Call 040 4780 7575 for appointments.
Centralized appointments are now available 24x7, call toll free 1800 419 1397 for assistance. Please click here to book an appointment for your consultation.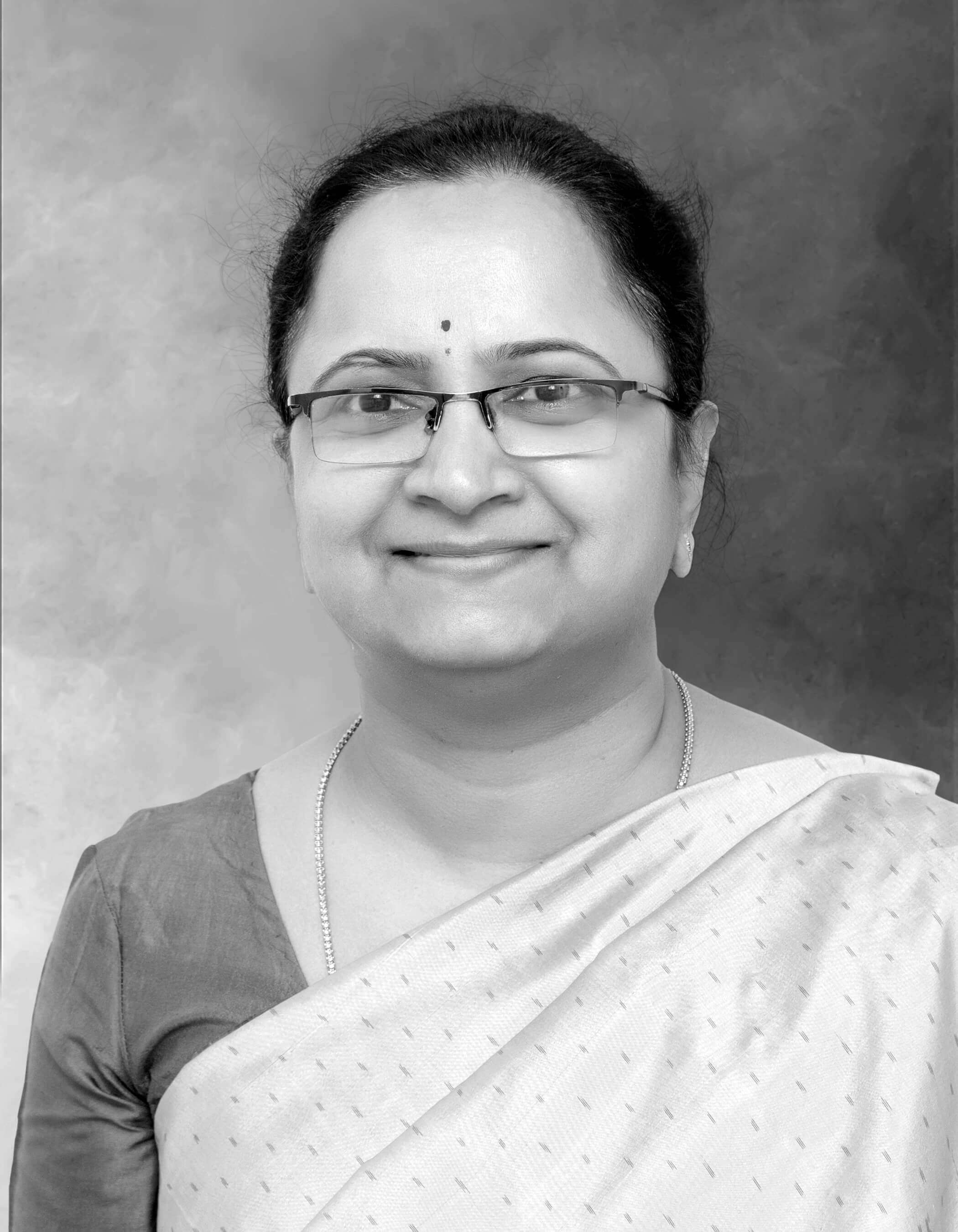 Dr A Shanti Sri
Experience
|
19 Years
Dr Shanti Sri Asuri is an experienced clinician with proven skills in the diagnosis and treatment of medical and surgical cases. She has a passion for teaching and has trained undergraduates and postgraduates as a Professor in Obstetrics and Gynaecology at the Deccan College of Medical Sciences, Hyderabad.
Favourite Book(s)
Like The Flowing River, Paulo Coelho
Favourite Pastime
Listening to Music, Travelling
Languages Known
English, Hindi, Telugu, Marathi