Visit Fernandez's new Outpatient Clinic at Necklace Road, Sec'bad. Slots are now open; Call 040 4780 7575 for appointments.
Centralized appointments are now available 24x7, call toll free 1800 419 1397 for assistance. Please click here to book an appointment for your consultation.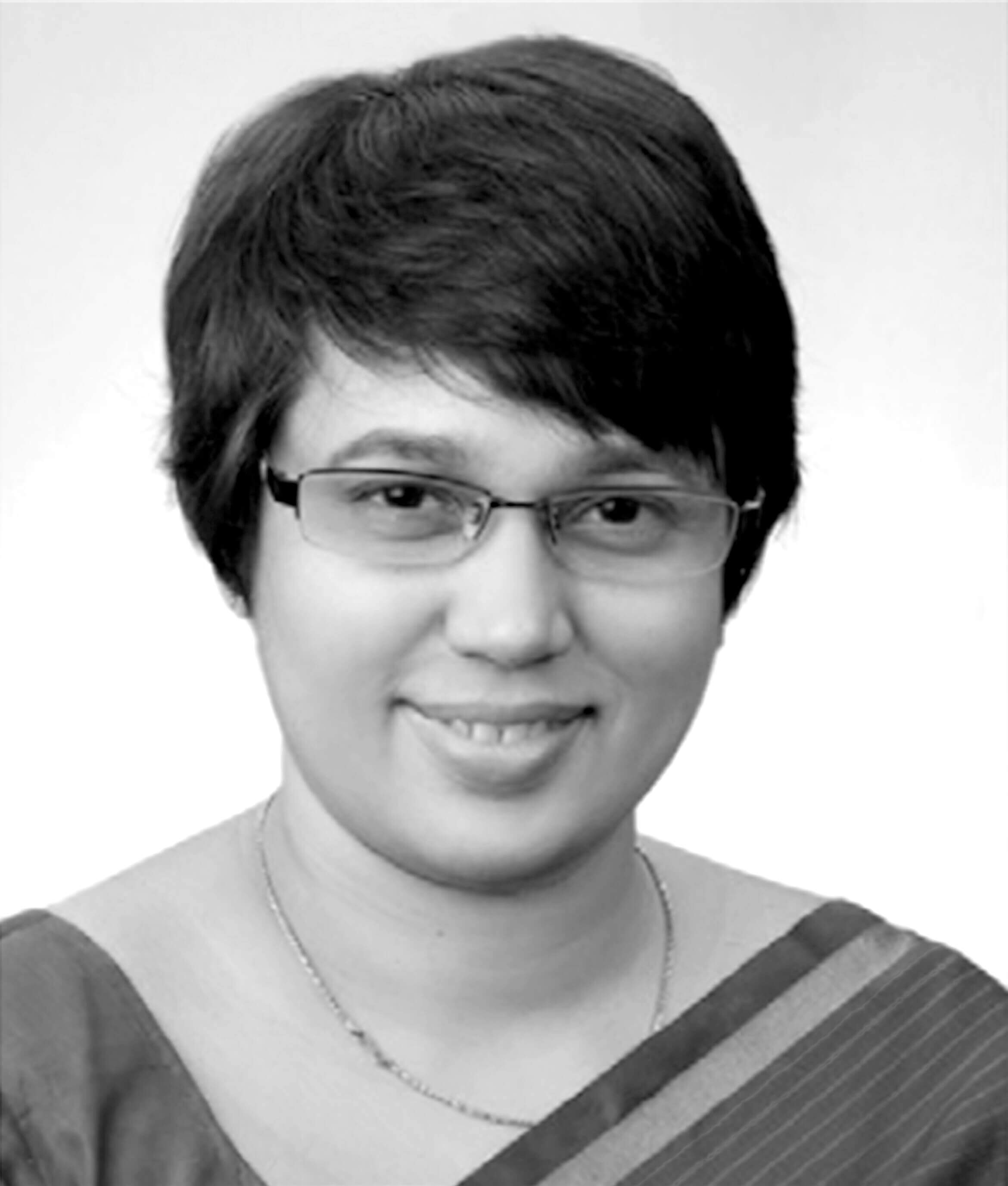 Dr Nuzhat Aziz
Experience
|
19 Years
Dr Nuzhat Aziz, a senior Consultant, Heads the Obstetric Department for Fernandez Hospital. She has extensive experience with pregnancy related issues and developed a special interest/expertise in the management of the Labour Ward and Delivery Suite. She has gained wide experience in pregnancies complicated by medical disorders and termed "high risk pregnancies". These include diabetes, thyroid malfunction, hypertension and other organs. She has presented over 25 papers, and has numerous publications and awards to her credit. She is a much sought after speaker and faculty at both national/international conferences.. Her "hands-on" workshops for clinicians are very popular across the country. She is associated with Fernandez for more than 16 yrs and handles expectant mothers with dedication and compassion. She is available at both Hyderguda (Unit 2) and Stork Home (Unit 5) hospitals for consultation.
Favourite Book(s)
The Story Of My Life, Helen Keller
Languages Known
English, Hindi, Urdu, Telugu